Thread Rating:
book review (animation): Tarzan Chronicles
07-11-2011, 02:02 AM,
sleepyfan
Junior Member


Posts: 7
Threads: 6
Joined: Oct 2011
book review (animation): Tarzan Chronicles
hello to everyone, every artbook fans and others
here i am today, posting my first review for the book Tarzan Chronicles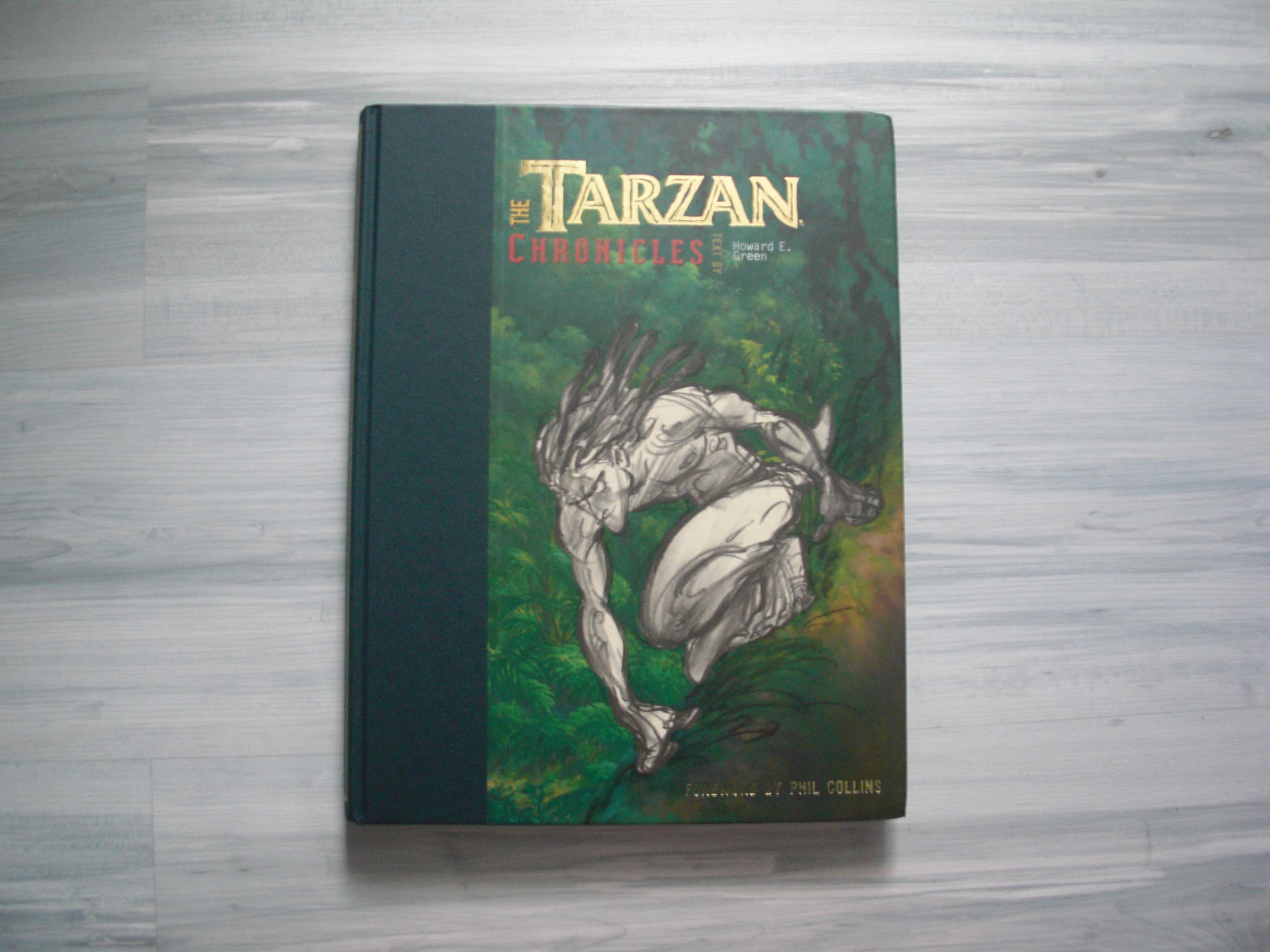 This book traces the creation of the masterpiece of animation Tarzan, through excerpts from journals kept by members of the film crew (Glen Keane, Kevin Lima and Chris Buck, the directors of the film, and even Phil Collins).
What makes the beauty of this book is mainly the impressive number of sketches of all kinds, sometimes more than 10 by page, you can't close your eyes, it contains more than 500 pieces of artwork.
The introduction of the book is by Phil Collins, it is interesting but I would have personally prefered an introduction by Glen Keane.
The book consists of several chapters, each bearing the name of a song in the film.
The first chapter "You'll Be in My Heart" is primarily about the creation of the idea itself, the various problems faced by Kevin Lima and Chris Buck ... process, research for ideas ...
The second chapter "son of a man" is devoted to Tarzan himself, in fact, a real work was done on this character, it was very difficult for glen Keane drawing a man who thought he was a gorilla, particularly in its anatomy and its way of moving.
The third chapter "strangers like me" presents all the characters one by one, Jane, Archimede, Clayton, but also Kala, Kerchak, Terk, Tantor, Sabor, and even the young Tarzan. There are many drawings in this chapter.
The fourth chapter, "two worlds", we present the sets of Tarzan, the jungle, this chapter contains beautiful graphic researchs.
"Trashin 'the camp" the final chapter takes us into the musical world of Tarzan, you discover the meaning of each song in detail. I think it's the least interesting chapter.
In conclusion I would say that this book is suitable for all fans of art book Disney because it meets two main expectations: a lot of artwork and text that details the creation of the film perfectly.
I personally loved the way the book is written it's like reading the diary of the creation of the film, there are notes everywhere, drawing on all pages. We literally immersed in it without restraint. magnificent book
A must have in its collection
[img]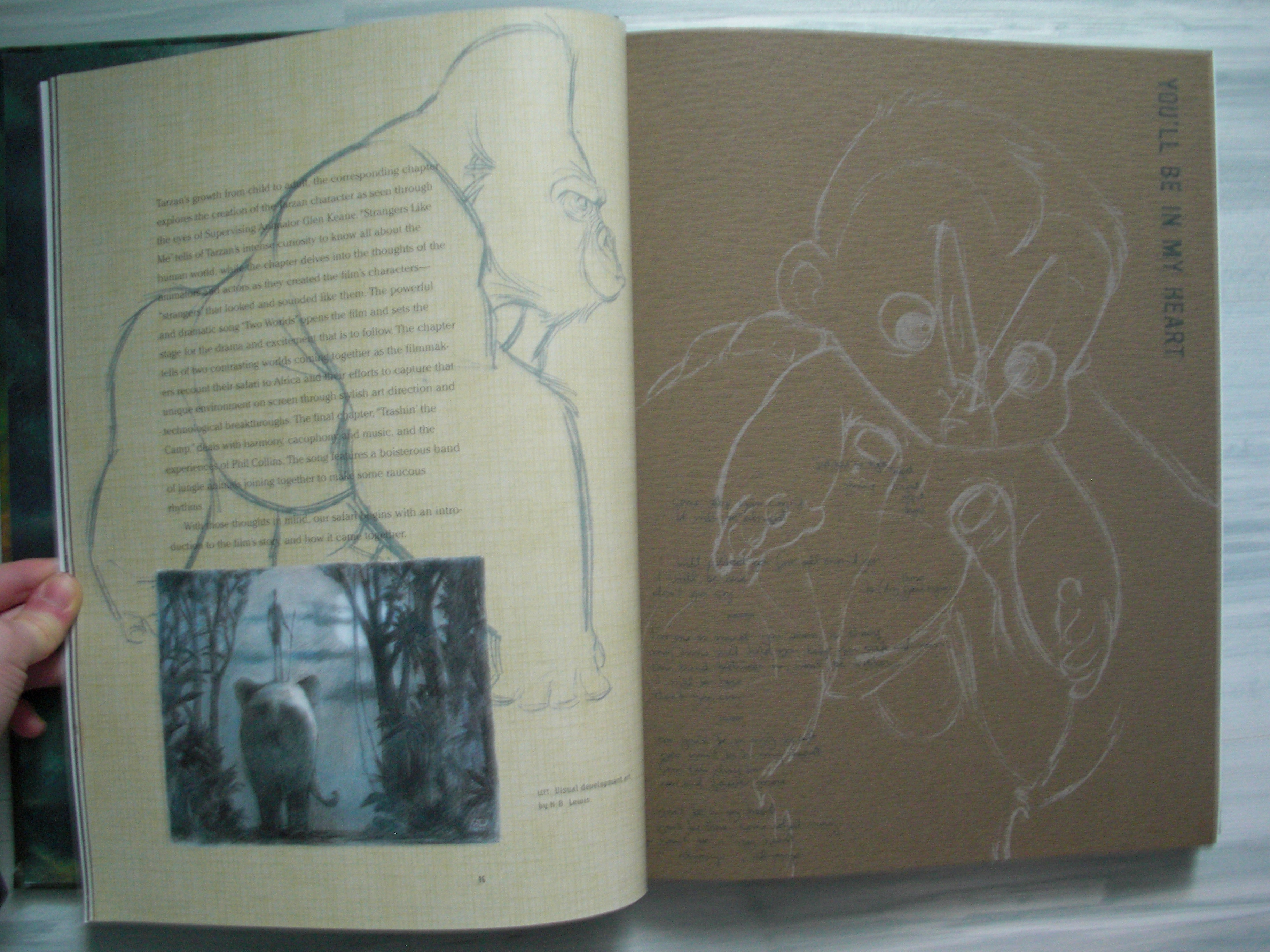 [/img]
[img]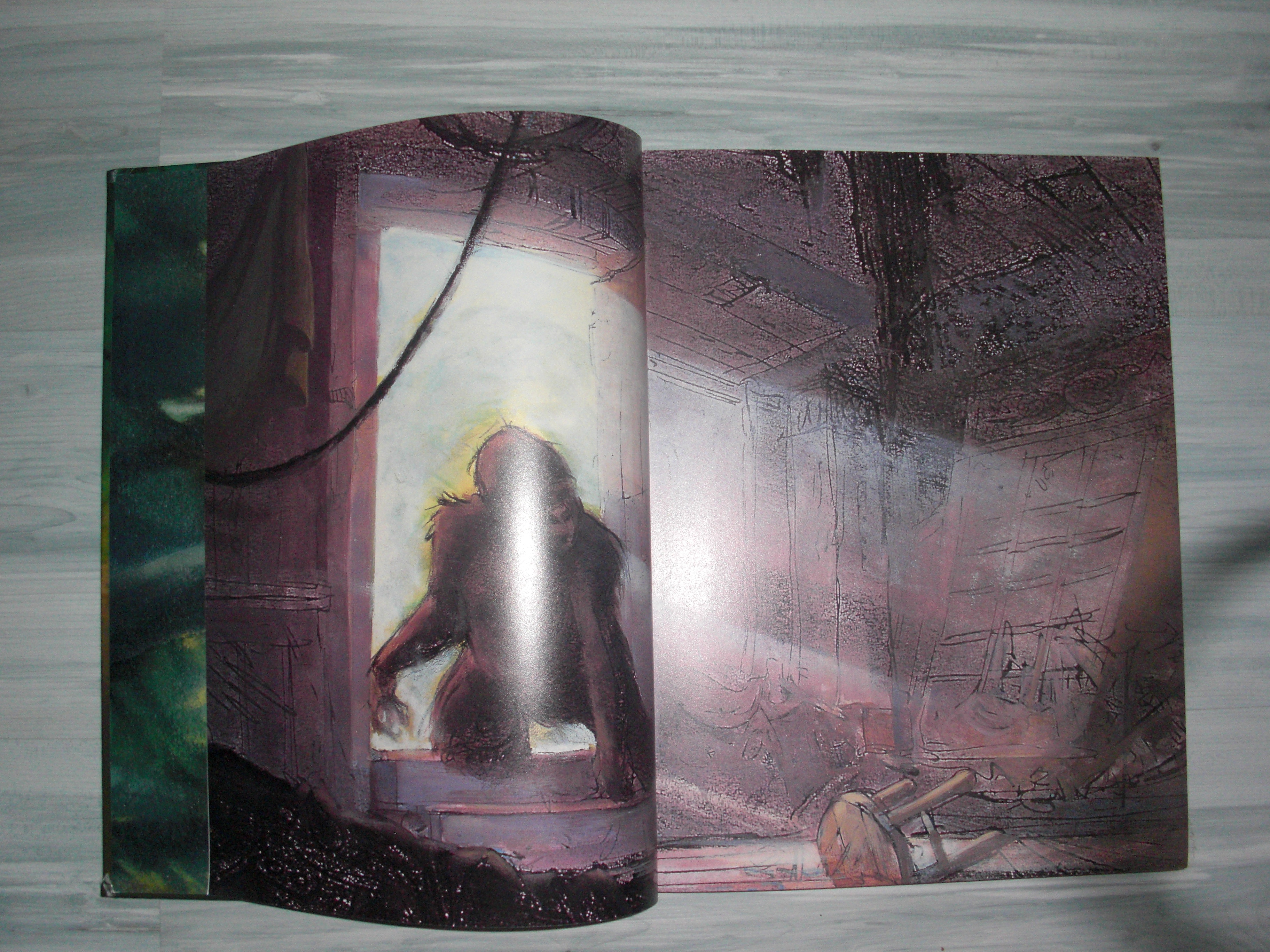 [/img]
[img]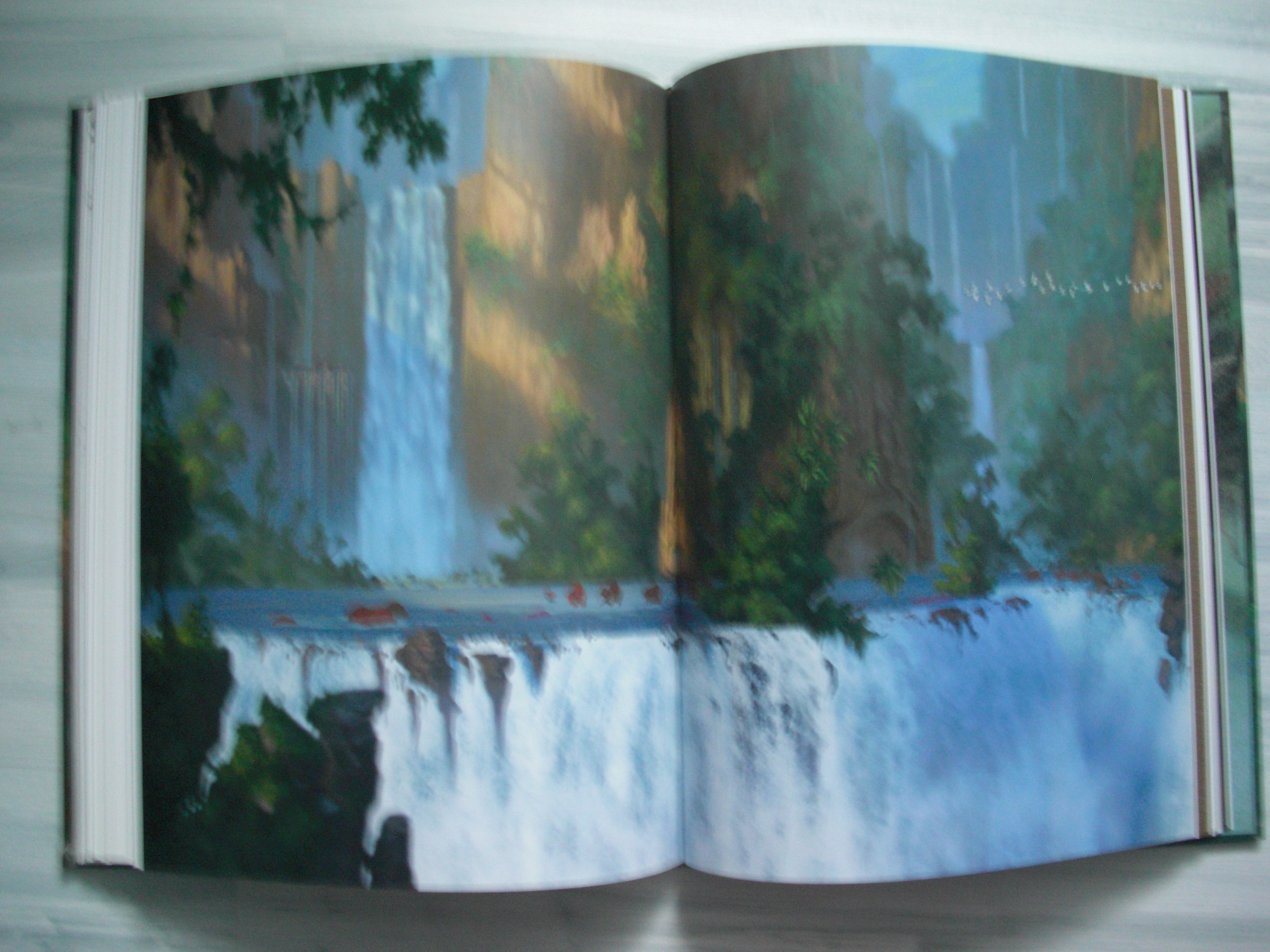 [/img]
[img]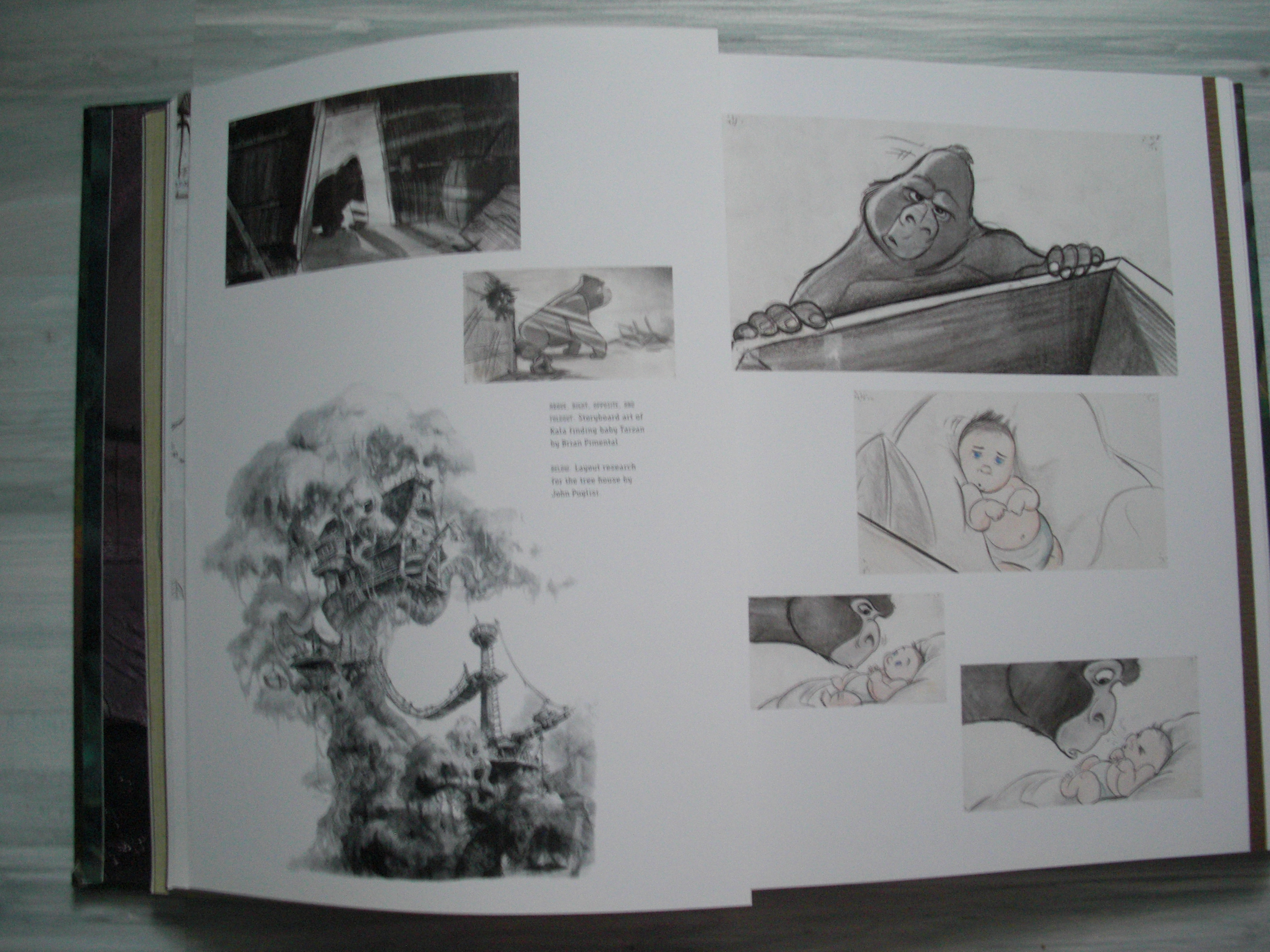 [/img]
[img]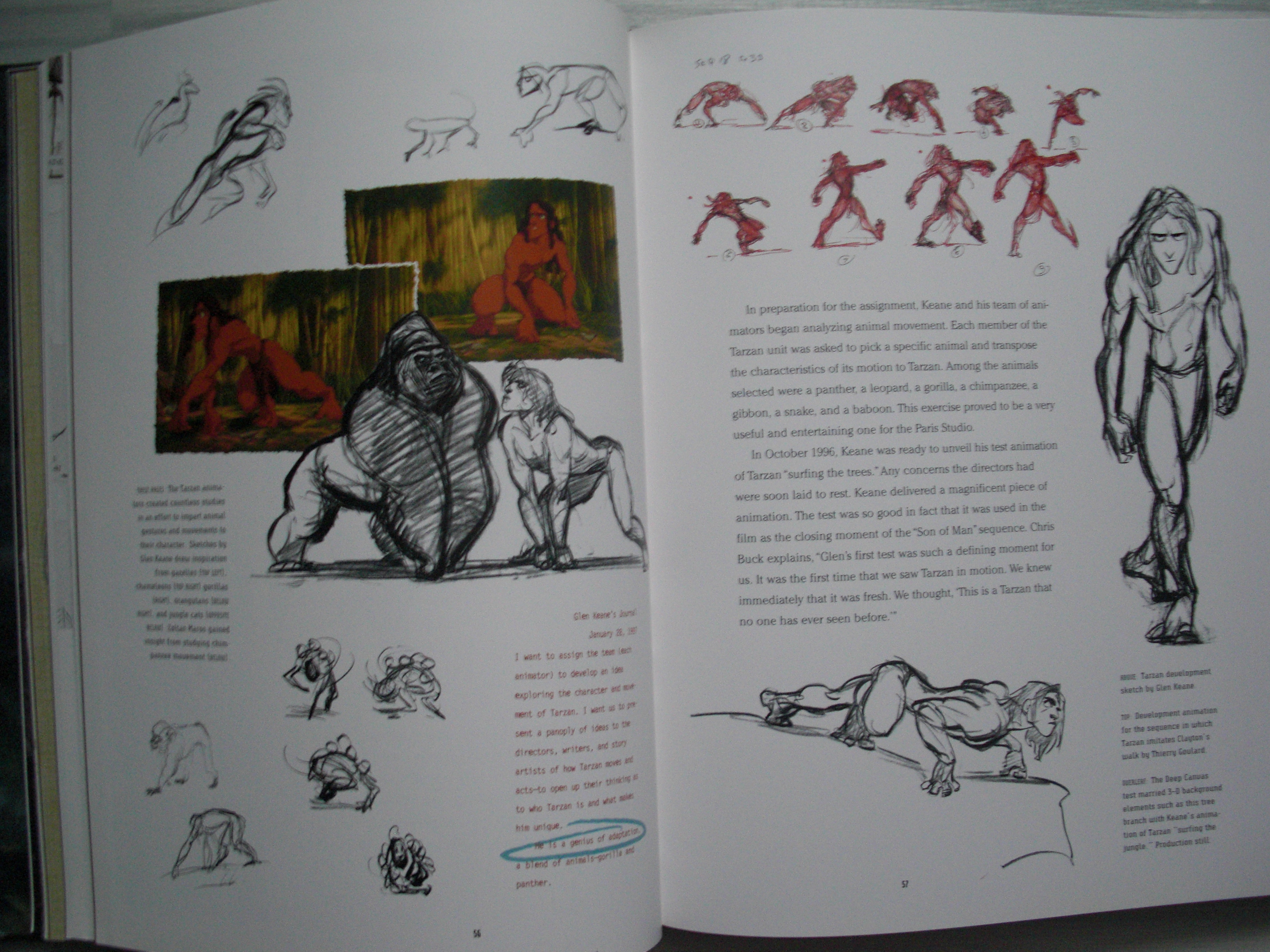 [/img]
[img]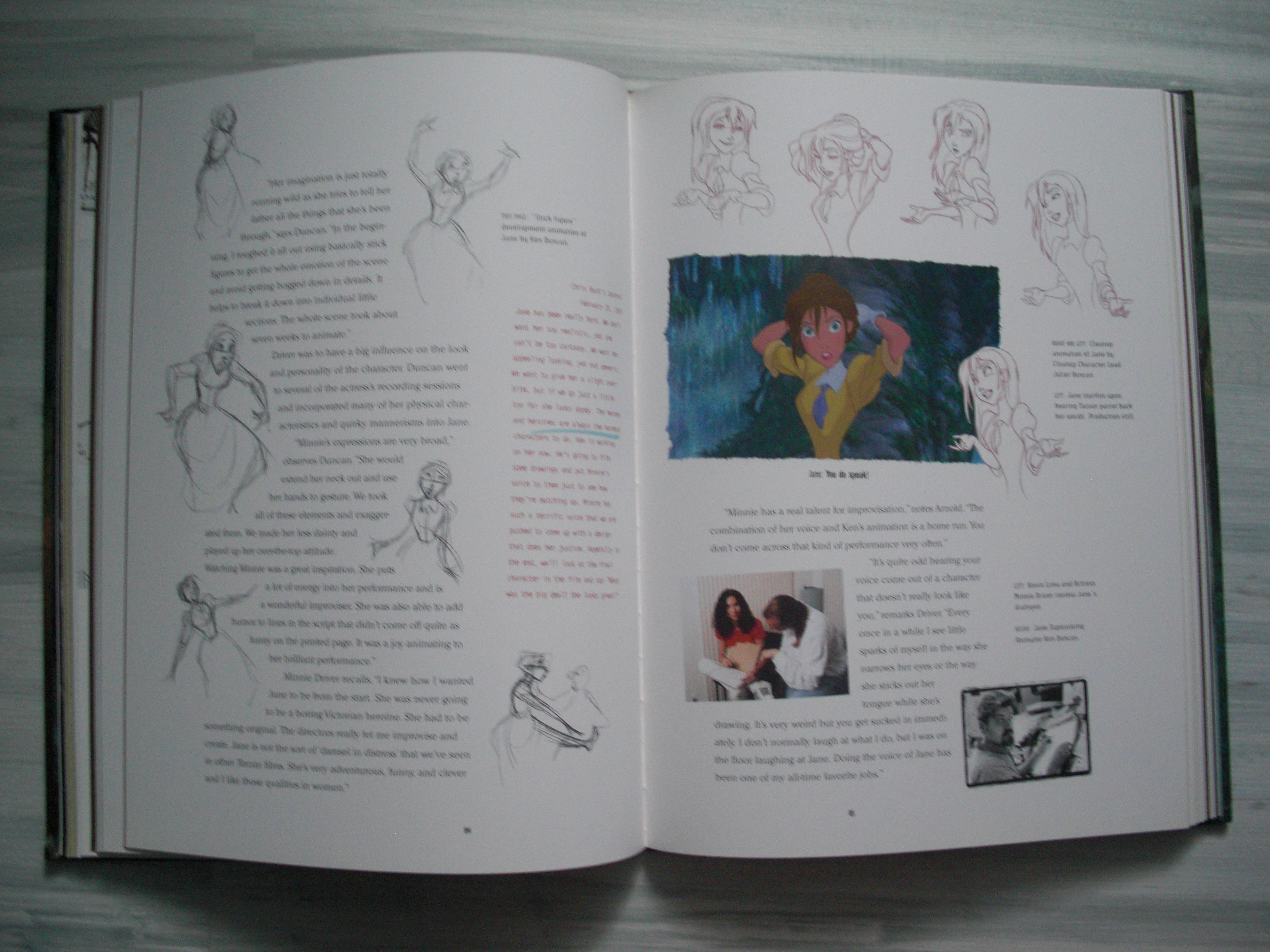 [/img]
[img]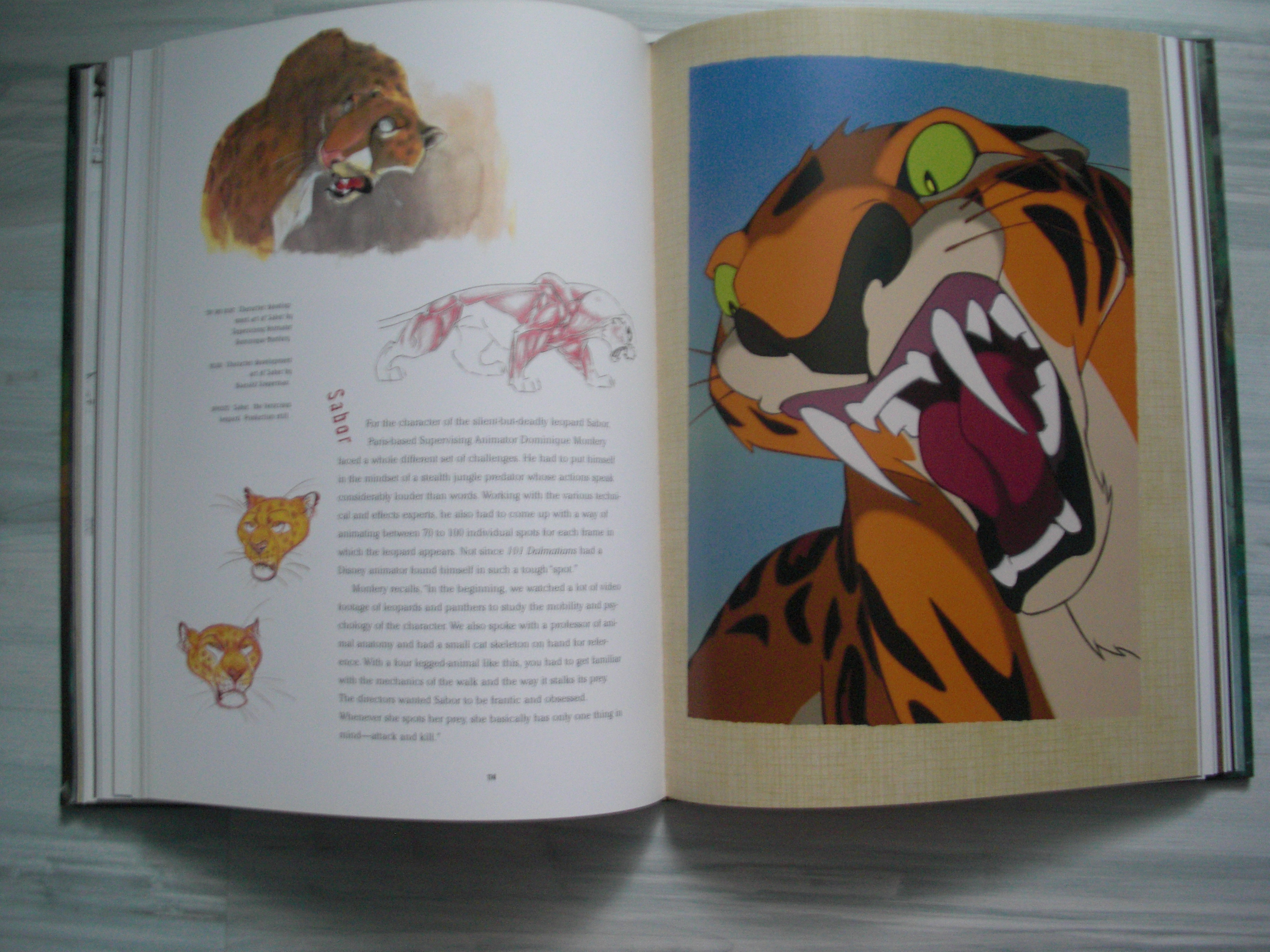 [/img]
this book is out of print but you can find it on the marketplace of amazon
Hardcover: 192 pages
Publisher: Disney Editions (June 30, 1999)
Language: English
ISBN-10: 0786864036
ISBN-13: 978-0786864034
ps: sorry for faults if there are some, i'm french
---
Powered By
MyBB
, © 2002-2017
MyBB Group
.