Thread Rating:
07-08-2011, 06:53 AM,
pauline
Junior Member


Posts: 1
Threads: 1
Joined: Aug 2011
Book Review: NoteBook
I've been dying to share this amazing book with you all!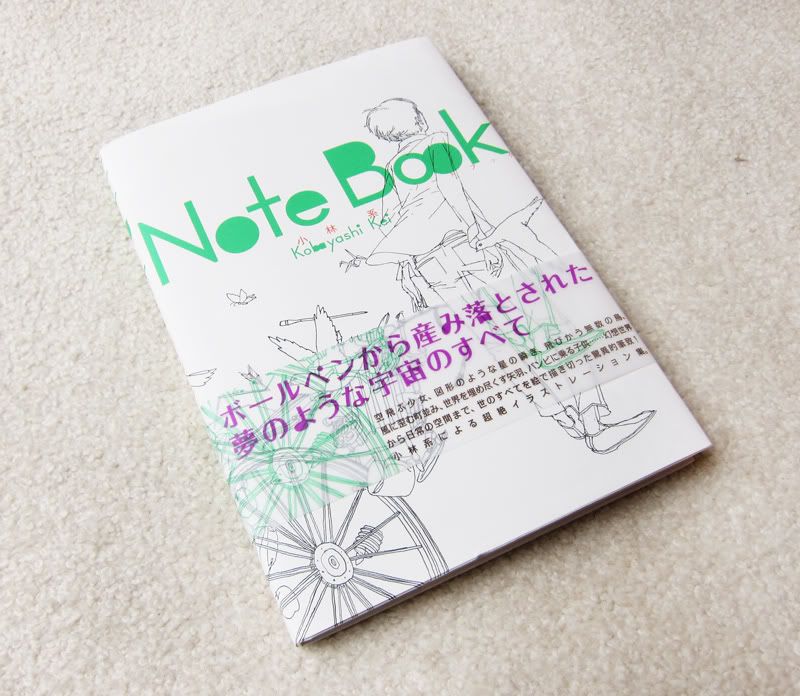 "NoteBook" by Kei Kobayashi is stunning collection of this artist's sketches and drawings. He has a loose, graphic illustrative style and often draws on surreal and sublime situations in his art.
All the drawings in the book are done with pen, and really shows his knowledge and senstivity to this seemingly mundane medium.
Product Details
* Pages: 172 pages
* Publisher: 飛鳥新社 (2010/5/8)
* Language: Japanese
* ISBN-10: 4864100128
* ISBN-13: 978-4864100120
* Release Date: 2010/5/8
* Product Dimensions: 10.6 x 7.6 x 0.8 inches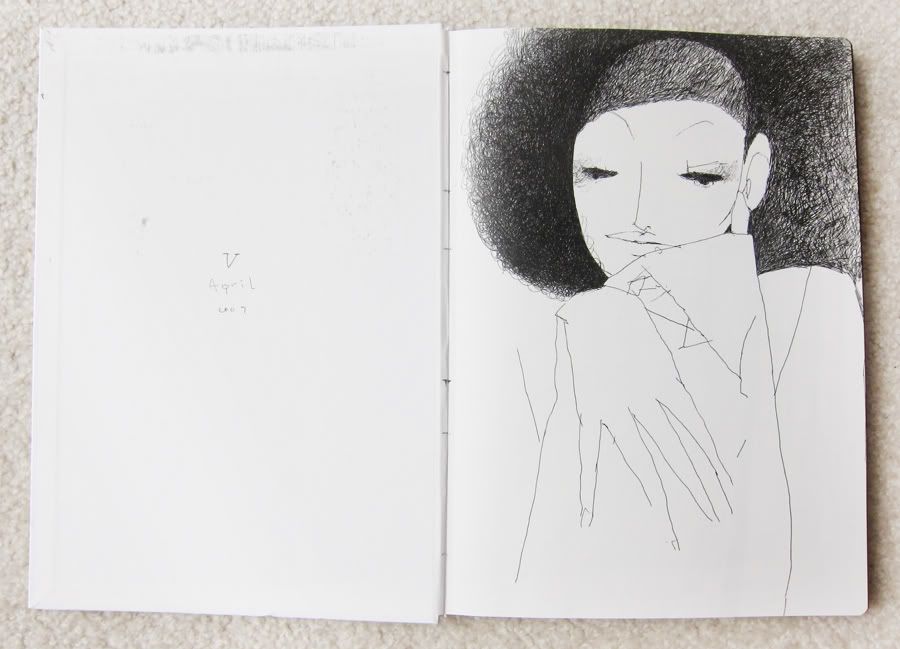 The book is very minimalist in design. Apart from the text on the dust jacket and the publisher info on the very last page- there is not a single typed text in the book. When you turn the cover, you're immediately 'inside the sketchbook'. Above is the first page of the book.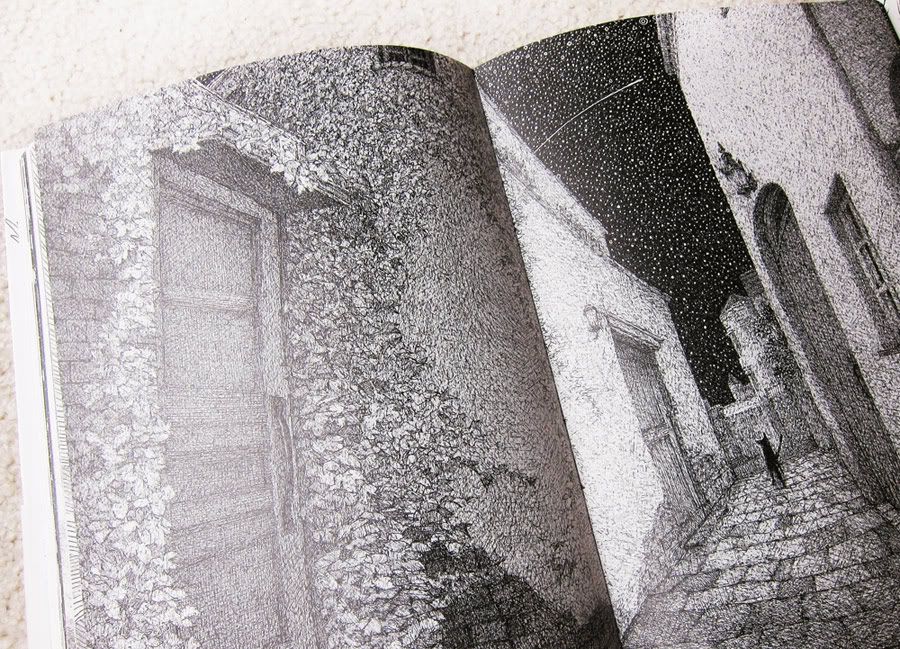 The art in this book vary from quick loose sketches to mindblowingly detailed double spreads (the latter consumes a good half of this book). There is actually a story slipped into the book as well, above is a spread from it.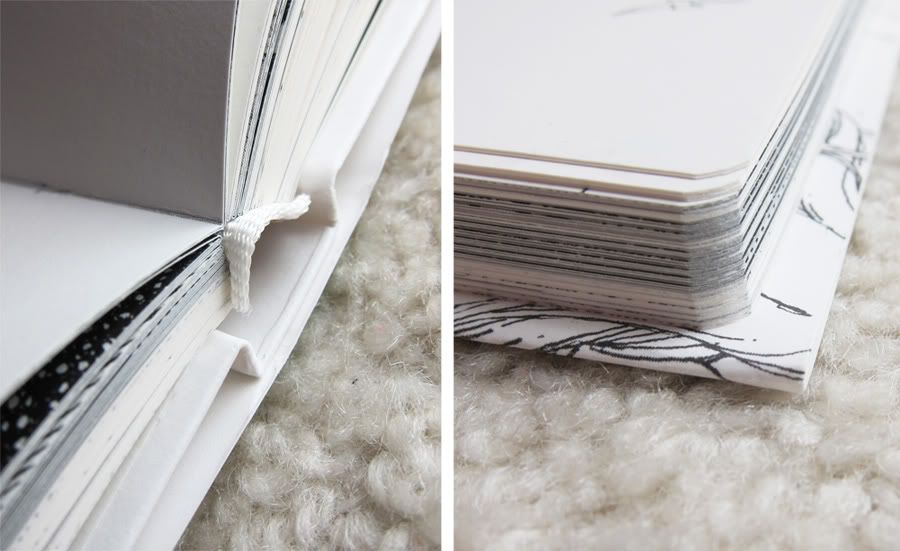 What won me over was not just the exquisite art, but also the care in the actual presentation of the book (I'm a sucker for little details!). They really succeeded in making the book feel like a sketchbook, by rounding the corners, printing on nice thick matte paper, and having a special quality binding. Every spread in the book can open flat without breaking the spine (think moleskine)!
There's just one tiiiny negative thing I can say about this book, which is that both the dust jacket and the actual hard cover is made of *white* paper, meaning everything that isn't pencil won't come off. So be extra careful where you put it!
However, this book is a definite favourite of mine, and I highly recommend it to anyone who has even an inkling of interest in art/drawing/manga/picture books.
I purchased my copy from
CDJapan
and with the 300yen registration discount it came to a total of US$ 33.69 including shipping. (Which personally, I think is an absolute steal for a book of this quality!)
You can also purchase the book at
Amazon.co.jp
.
I hope this review is helpful, if you have any questions about something that I didn't cover, just let me know!
---
Powered By
MyBB
, © 2002-2017
MyBB Group
.