Thread Rating:
05-08-2011, 02:24 AM,
paulacabezas
Junior Member


Posts: 3
Threads: 3
Joined: Nov 2010
Book Review: Botero
Botero is one of those artist that generates strong opinions, when you are looking at one of his paintings you will love it or hate it, but you would never remain indifferent against those enormous figures. Even so this book tries really hard to give you an impartial point of view, focusing in the technical aspects of his work and his professional life.
Complementing this is a big amount of pictures that shows you from early paintings to sculptures, almost all of them from private owners.
This is a pretty small book (7x9 inches), but surprisingly contains a good amount of text (that is available in different languages) and pictures that use the entire pages in most of the cases. Also, the price is really affordable, even so I wouldn't recommend this book for everybody, but if you're interested in Botero's work, or if you are already his fan, this would be definitely a good book for you.
ISBN
Spanish: 978-3-8228-2292-0
Portuguese: 978-3-8228-3294-3
English: 978-3-8228-2129-9
Availability: Amazon (
US
|
CA
|
UK
|
DE
|
FR
|
IT
|
JP
)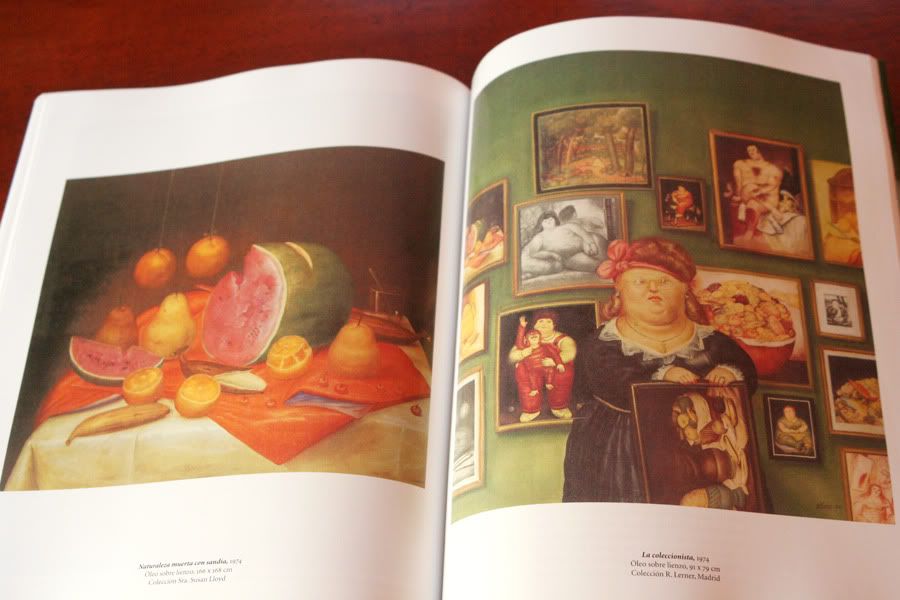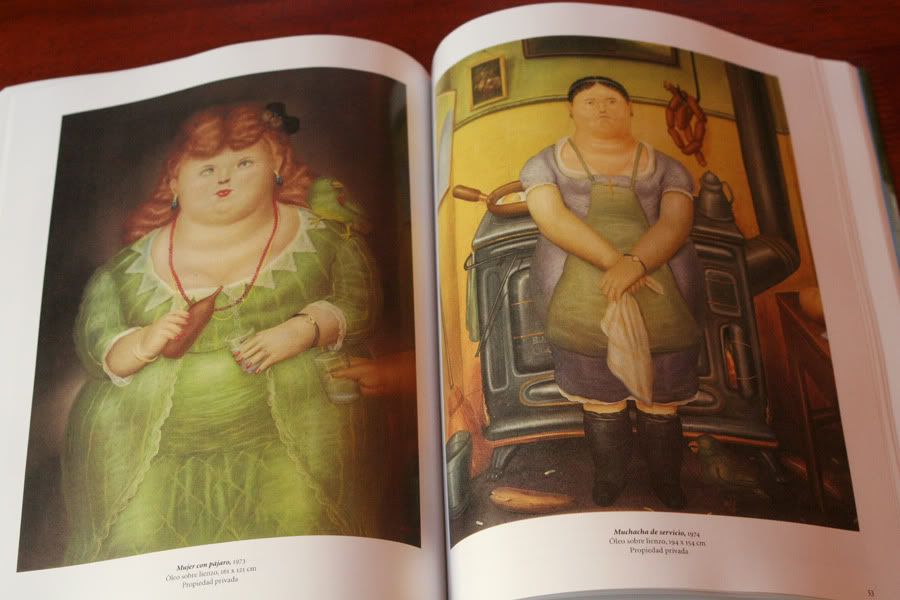 ---
Powered By
MyBB
, © 2002-2017
MyBB Group
.